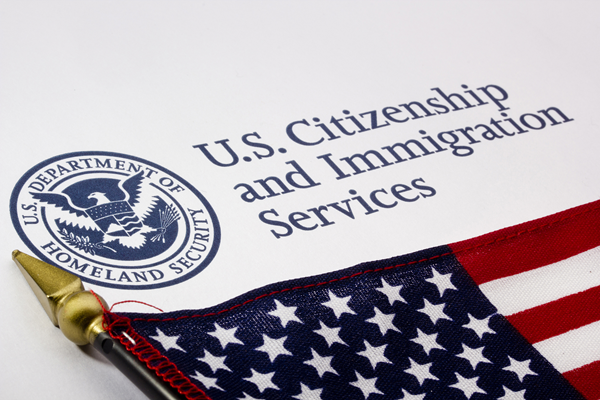 Law Offices of Svetlana Z. Nemeroff provides comprehensive representation in all areas of immigration, visas USA, green card and nationality law to individuals. Our experience has taught us that working closely with our clients throughout the immigration process is essential to avoid mistakes and ensure the successful completion of their applications as quickly as possible.
For Individuals who come to the United States with different types of visas and are willing to establish permanent presence here we provide guidance and advocacy in obtaining temporary work visas, visa extensions, and permanent resident ("green card") status for foreign nationals; and we assist clients in becoming naturalized United States citizens. 

Immigration law is federal and has an equal application to all states in the United States. The significant amounts of immigration filings are done by mail via e-filing. This provides us with ability to successfully represent clients wherever they live or do business. Therefore, we can represent you even if you live outside of Florida or outside of the United States. Our clients are guaranteed that they can obtain an honest advice in any circumstances and their rights and interests are aggressively represented and protected.